Helping SLPs Plan for Retirement.
Invest Smarter. Grow Your Nest Egg. Retire On Your Terms.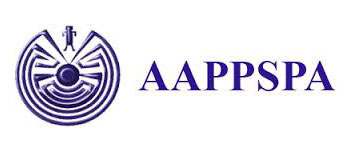 Trademarks are the property of their respective owners and are used with permission.
Why Utterly?
You didn't learn about personal finance when you earned your CCCs.
Nobody told you what to do about your student loan debt, how to protect your income and family, ways to save and invest or what happens when you want to sell your private practice.
We're here to change that.
Start Here
Exit Planning:
9 Steps to Retire with Confidence