Use these hypothetical examples to learn how we can help.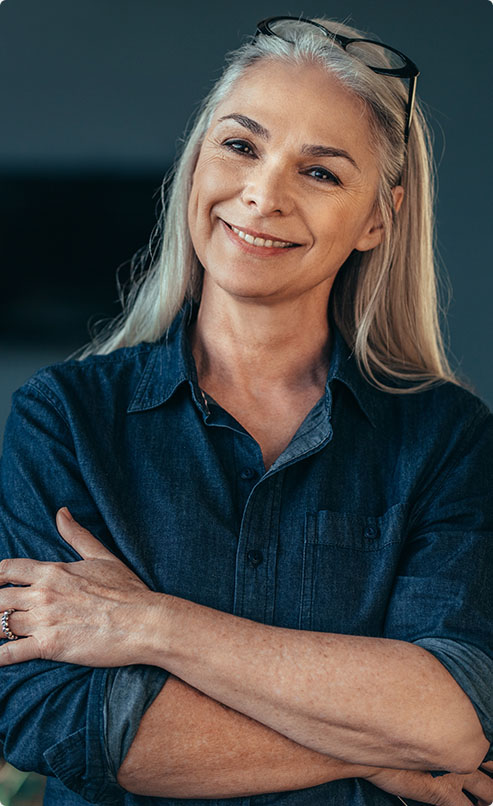 Linda
How do I sell my practice when I have no one to sell it to?
Linda, 57, has been the sole owner of her private practice for its 28 years of existence. She leases a 5,000 sq ft clinic with 6 full time employees 25 independent contractors.
She learned in the early years of her practice that younger therapists were excellent at patient care. However, these therapists would often leave the practice within a few years for various reasons (to start a family, to start their own practice, moving out of state after completing school) . Frustrated by the consistent turnover, Linda thought there must be a better way to operate her practice.
Read Study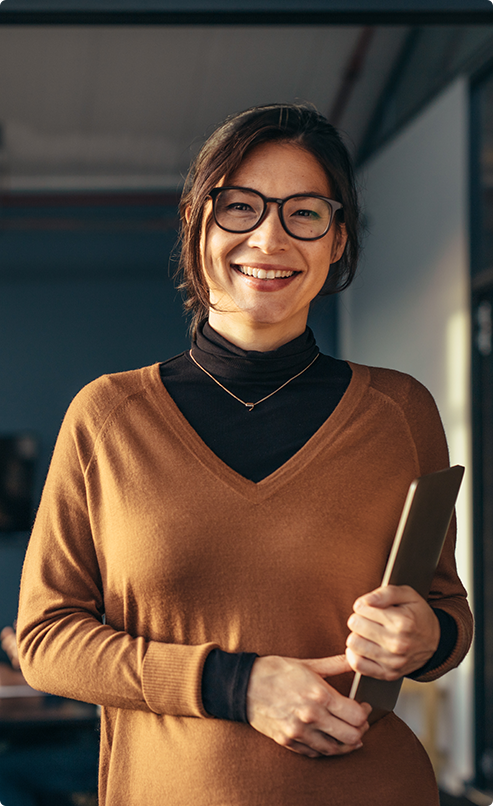 Nancy
How do I sell my practice to my Lead Therapist?
Nancy, 46, has been operating her private practice for 14 years.  She has grown from renting a 200 sq ft. clinic space with a part-time bookkeeper to owning a 3,000 sq ft clinic with 12 full-time employees.  She attributes her never ending referrals to her specialization as a Certified Orofacial Myologist (COM®) .
As more referrals come and the case load increases, Nancy has begun delegating more responsibility to her two lead therapists, Kristin, 34 and Sarah, 36. 
Read Study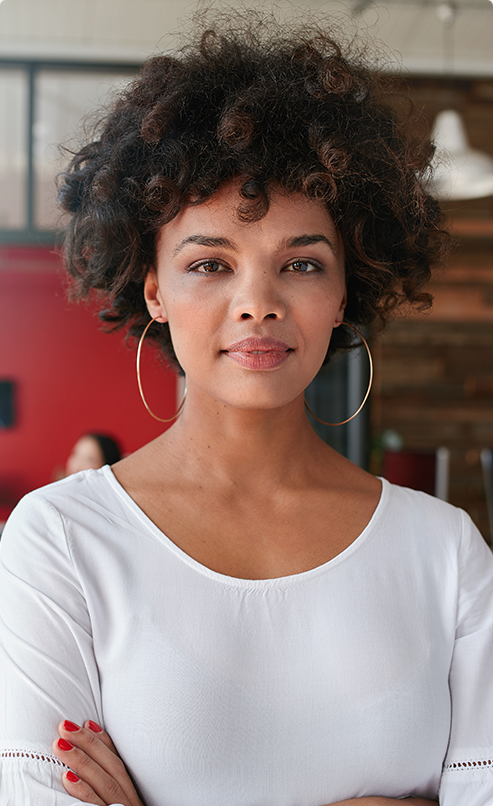 Melissa
How Can My Private Practice Help Me Achieve My Life Goals?
Melissa, 41, has been the sole owner of her private practice for 5 years.  She started her career working for a local staffing agency but wanted a more flexible work arrangement after the birth of her second child.  After working with a private practice consultant, Melissa launched her sole proprietorship to better accommodate her desire for work/life balance.
She acts as CEO, controller, marketing director and lead therapist.  When she is not seeing clients or working on the business, she enjoys spending time with her family.
Read Study
Sign Up today for our newsletter to insure you are always up to date with our contantly changing industry, and tips on how to maximize the functionality of your practice.